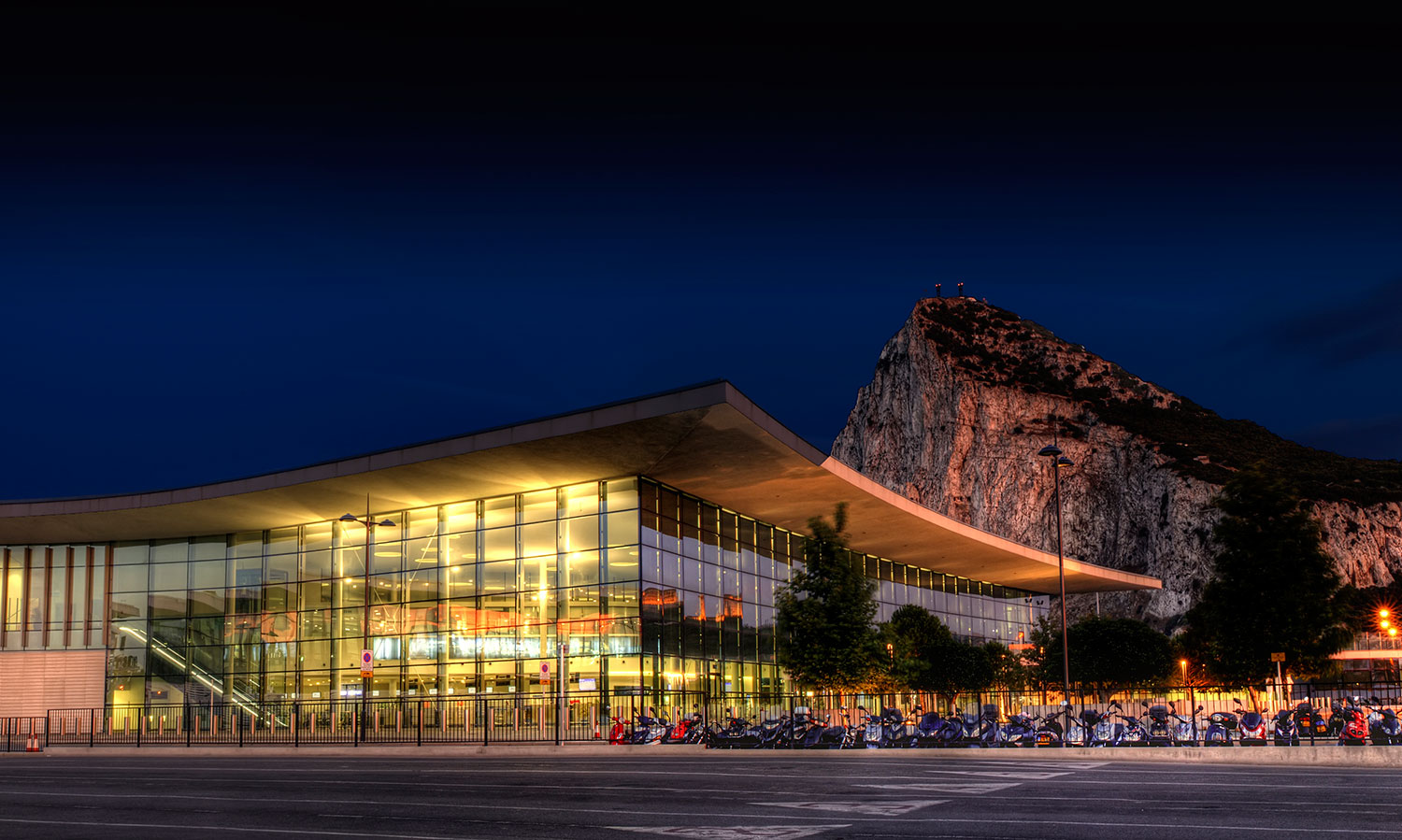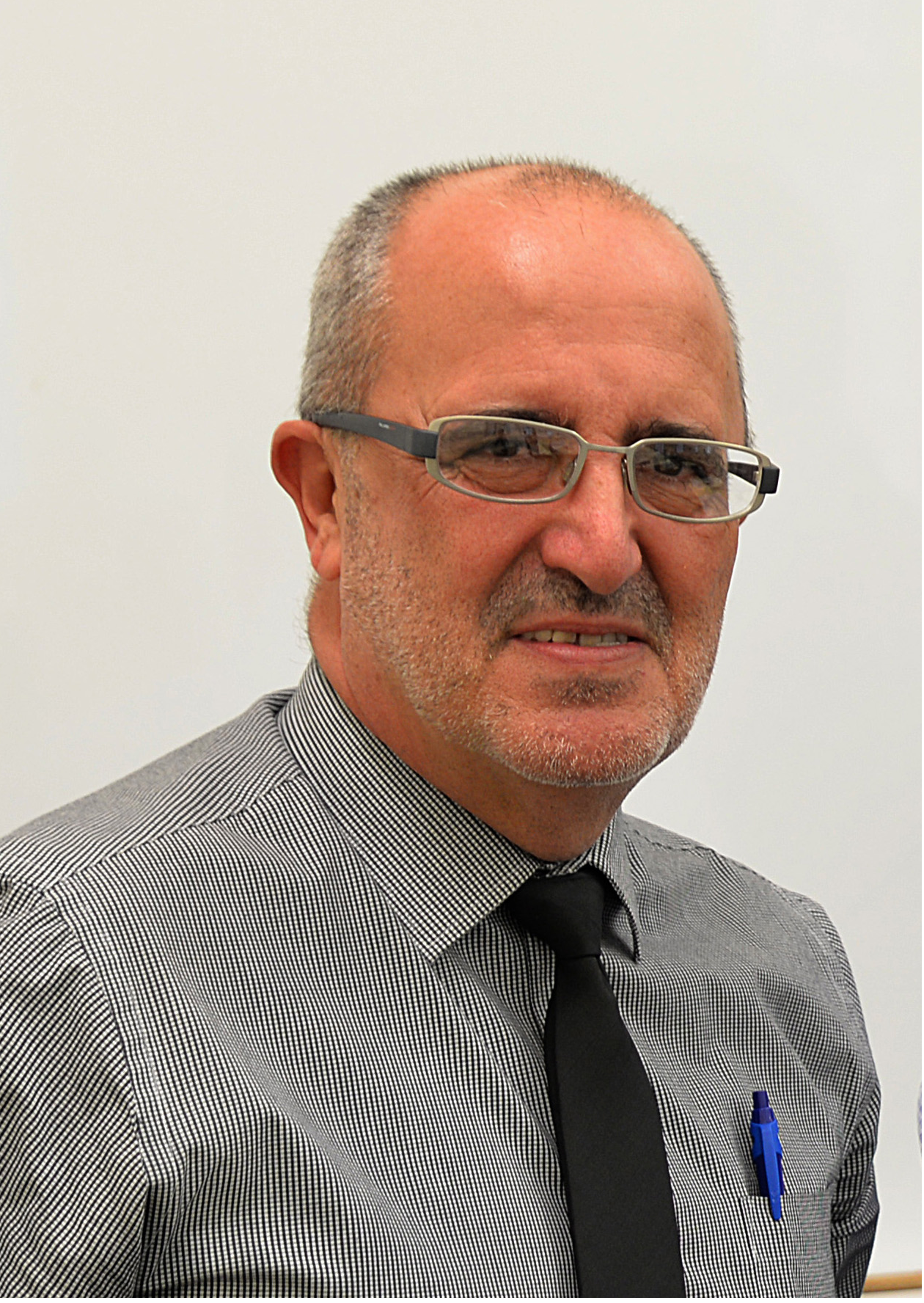 Borders and Coastguard Agency Training Manager recognised by Civil Aviation Authority as Aviation Security Certified Instructor
23/03/2016
The Borders and Coastguard Agency's Training Manager, Mr Andrew Victor, has been recognised by the Civil Aviation Authority (CAA) as an Aviation Security Certified Instructor. To achieve this recognition, Mr Victor has successfully undertaken a number of Aviation Security related courses ranging from UK National Security Training (Level 3) to Recognition of Firearms, Explosives and Incendiary Devices (RFX) in addition to a 'Train the Trainer' programme.
Mr Victor, who has been leading the Borders and Coastguard Agency Training Department since July 2012, is now certified to deliver courses anywhere within the European Union on Ground Security, RFX Modules and Aviation Security.
As the UK's specialist aviation regulator, the CAA, which is a public corporation of the Department for Transport (DfT), ensures that the aviation industry meets the highest safety standards and that security risks are managed effectively. Established by the British Parliament in 1972 as an independent specialist aviation regulator, the CAA directly or indirectly regulate all aspects of aviation within the UK and Gibraltar.
The Chief Executive Officer of the Borders and Coastguard Agency, Mr Andrew Bonfante highlighted Mr Victor's hard work and determination to his achievement. "Andrew's commitment to further improving himself and those he trains within the Agency knows no bounds and we are lucky to have such a dedicated professional. The Training Department, which he leads in an efficient manner, is an asset to us as we face ever changing challenges across the world of security. The Agency and I congratulate him for achieving the status as an approved CAA Certified Instructor".