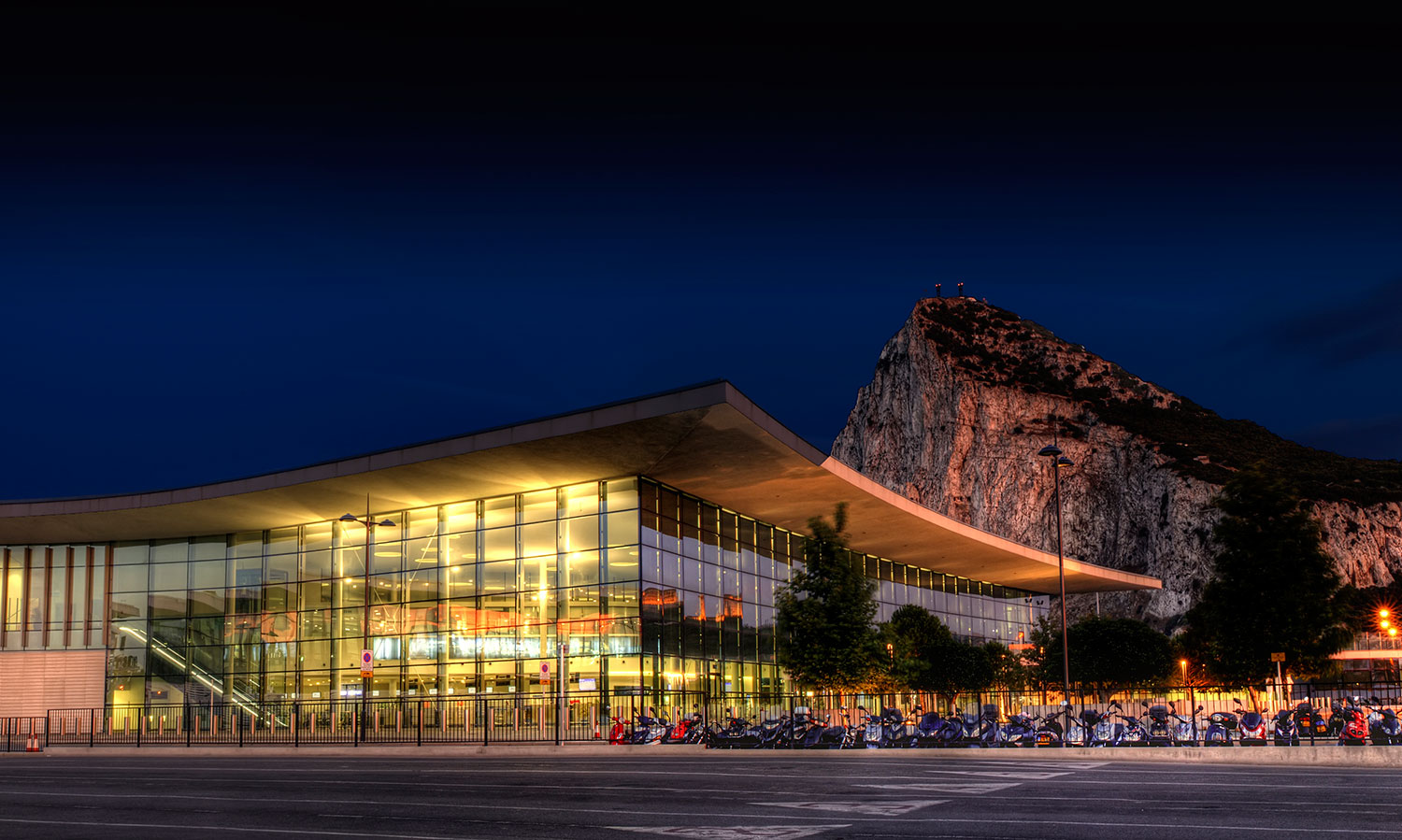 About the Borders & Coastguard Agency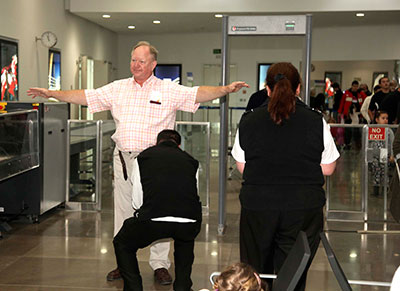 The Gibraltar Borders and Coastguard Agency was established as a Statutory Agency by an Act of the Gibraltar Parliament and has been operating since 1 November 2011. The Agency contributes to the overall security of Gibraltar
The Agency made a good start despite having to manage considerable change. Soon after setting up, a review of the airport, frontier and port operations was carried out which highlighted a number of deficiencies that had been inherited. These are being positively addressed as the Agency is striving for a more professional, engaged and focused operation.by securing our borders, carrying out immigration checks on people entering Gibraltar, gathering intelligence as well as carrying out security checks and controls on all passengers, vehicles, baggage and cargo at all our air and sea passenger terminals/ports.
The review also highlighted the need for professional development, training and management development in particular. The Government continues firmly committed to providing opportunities for professional development for all staff, and as such is supporting the Agency in its efforts to address this issue. The process towards Investors in People (IiP) recognition has commenced and managers at different levels are working towards Chartered Management Institute professional development qualifications.
The Agency is working hard to become the focal point for a more centralised immigration service in Gibraltar, working in partnership with other Government departments and Law Enforcement Agencies to improve the level of immigration service Gibraltar provides. In the last year alone the Agency has processed well over 12 million people at Gibraltar's borders. In addition, the Government's initiative to introduce amendments to the Immigration, Asylum and Refugee Act, granting Tourist Visa Waivers to Moroccan, Russian, Chinese, Indian and Mongolian nationals in possession of multiple entry Schengen visas, has proved extremely successful, and over 11,000 visitors, whom would otherwise not have been able to visit Gibraltar, have done so to date. Given the success of this initiative, the Government has made additional provisions for sponsor-led visa waivers for persons who hold indefinite leave to remain in any EU member state, which is part of the Schengen aquis.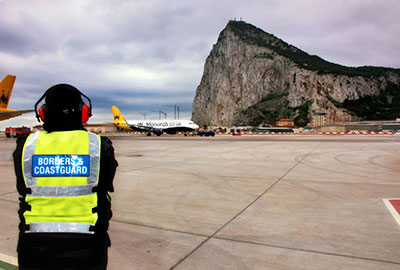 The Agency continues to maintain a fine balance between security and facilitation/convenience as well as the need to maintain fluidity. To mitigate this security risk balance, Biometric data passport and ID card scanners at all of Gibraltar's entry points have been introduced which allow the Agency to interrogate documents and share information with international agencies. A close working relationship is maintained locally with the Royal Gibraltar Police (RGP), with whom a Ports Policing initiative is operated in partnership. Further afield, the Agency works closely and share information with HMG's Home Office, the UK Borderforce, Spain's Policia Nacional, Interpol and more recently the Moroccan Immigration Service.
As part of the Government's programme to make use of information and communication technology more generally, the Agency has engaged together with other Law Enforcement partners and Government IT contractors in the setting up of a modern fit for purpose IT infrastructure platform for the land frontier. This will enable all to access real time frontier queue information including cameras, statistics including an improved and digitised frontier queue hotline service. In addition, the Agency is also developing its online presence with this interactive webpage and a Twitter feed which anybody can follow at the following Twitter handle; @gibraltarborder.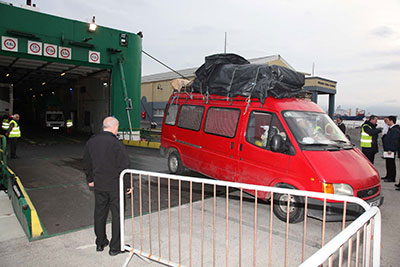 In addition to immigration duties, the Agency carries out aviation and maritime security duties at the airport and port, where it is inspected regularly by HMG's Department for Transport to ensure compliance with strict EU legislation. These industries, particularly aviation, are highly regulated, and in order to protect the air and sea transportation of persons and goods, there are established common rules, applicable across the EU, which safeguard against acts of unlawful interference. The Agency continues to meet the high standards set by the DfT and the EU.
To meet these including the demands of a much larger and busier airport, with new developments at the land frontier and the port, the Agency has over the last 2 years recruited over 30 additional officers, all of whom have been trained locally to the required EU standards. In addition, an ex MoD premises situated next to the RAF Control Tower on Winston Churchill Avenue was extensively renovated to meet requirements and from where deployments and operations are managed. All of this has allowed the Agency to optimise deployments to meet the demand and has seen a significant improvement in its operations.
The Agency remains committed to improving the service it provides, contributing to the security of Gibraltar, acting as facilitators and working in partnership with the private sector.
With the assistance of a very professional and flexible staff who strive to provide a professional and operationally focused output, the Borders and Coastguard Agency remain committed to improving the service it provides to Gibraltar and to keeping Gibraltar open for business!