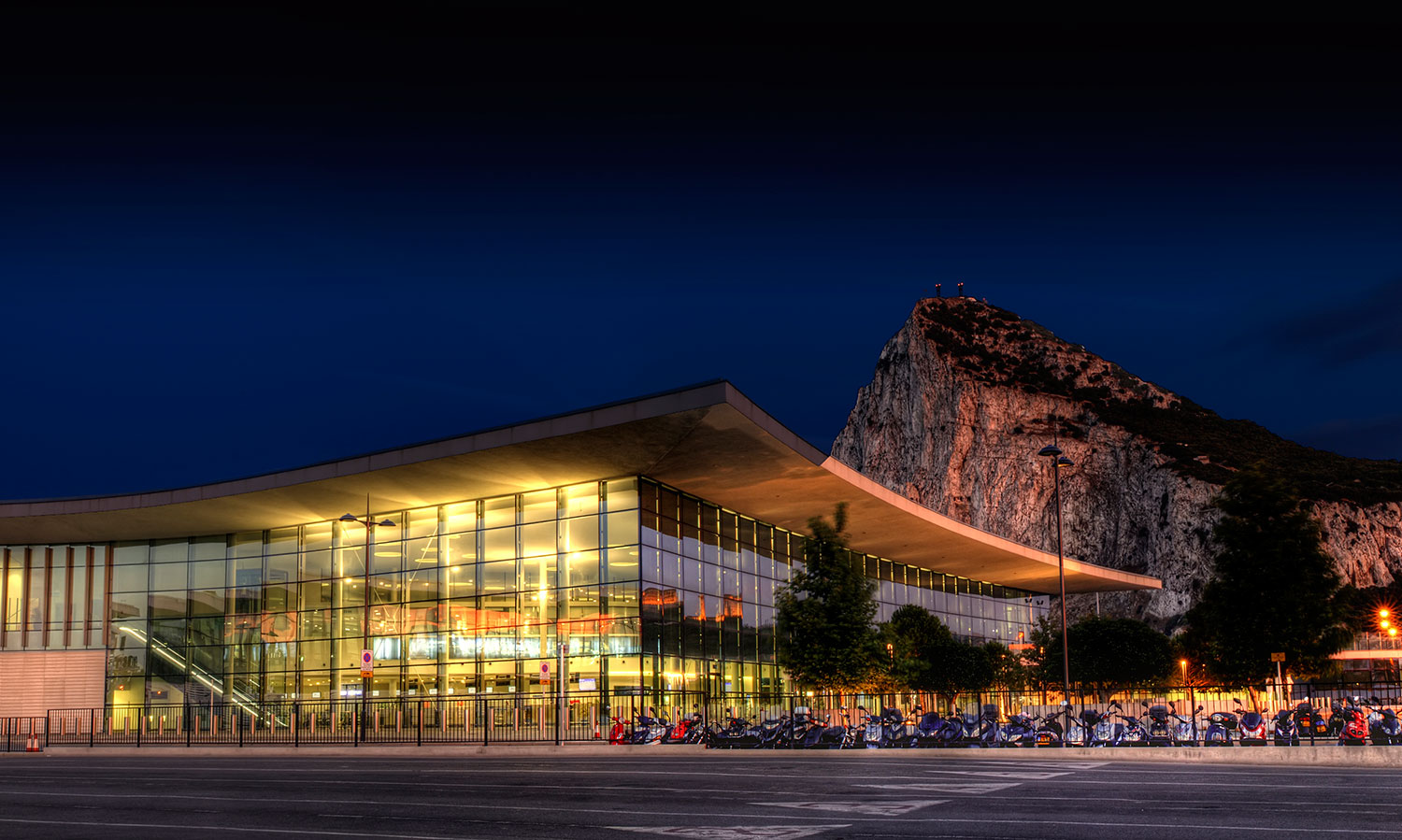 EXPRESSIONS OF INTEREST – TRANSFER TO BORDERS AND COASTGUARD AGENCY - BORDERS AND COASTGUARD OFFICER
06/09/2021
Expressions of interest are invited from Civil Servants, Civil Service Ring-Fenced Ex-GDC Officers, Gibraltar Development Corporation Officers, Government Agency, Authority and Government Owned Companies' officers for a transfer to the post of Borders and Coastguard Officer in the Borders and Coastguard Agency.
2. The post is permanent and carries the following salary scale:- £20,354; £21,865; £23,341; £24,669; £26,053; £27,336; £28,252; £29,818; £30,835; £31,532. The post also carries a rummage allowance and CPD allowance. A shift disturbance allowance of 15% is also payable to employees who participate in a shift roster which includes working weekends, nights and public holidays
3. All applicants will be required to sit an entrance examination from which shortlisted candidates will be selected for interview. Applicants must also have a valid "B" Class driving licence and have a clean criminal record.
4. A copy of the Job Specification can be found at Appendix 'A' (Bulletin of Circular 21 of 2021 – Appendix A). Further particulars may be obtained from the Borders and Coastguard Agency, telephone number 200 46039 or paul.costa@bca.gov.gi .
5. Application forms are available from the Borders and Coastguard Agency Headquarters, 11 Winston Churchill Avenue, Gibraltar or by clicking on the following link (2021 Application Form). Application forms should be completed and handed in together with all relevant original certificates to the Borders and Coastguard Agency, by no later than 12:00pm on Friday 17 September 2021.